Pick a topic & dive in...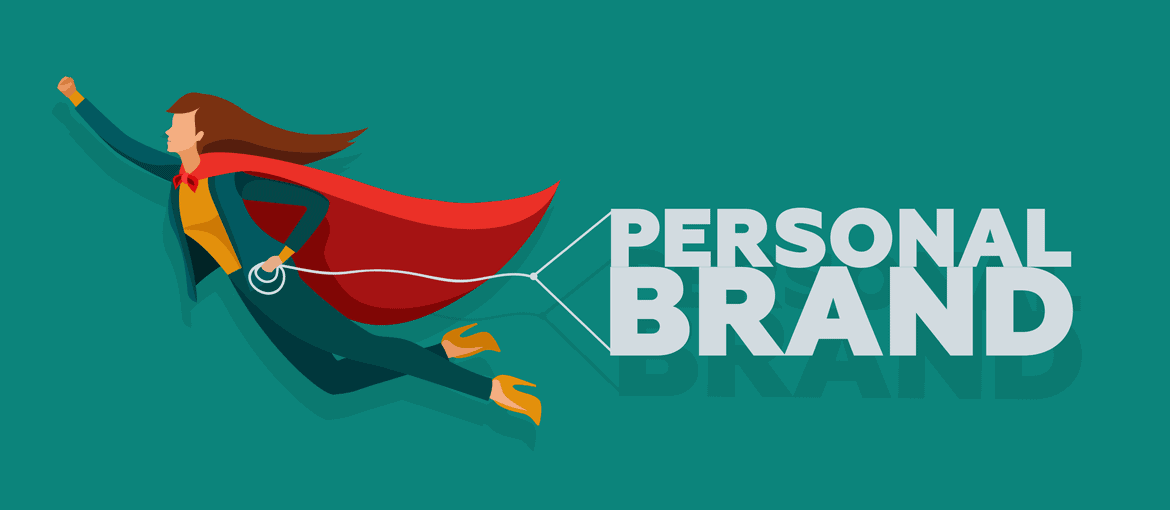 Strategy
In my article, I clarify the best and most sought after strategy for building Personal Brand online.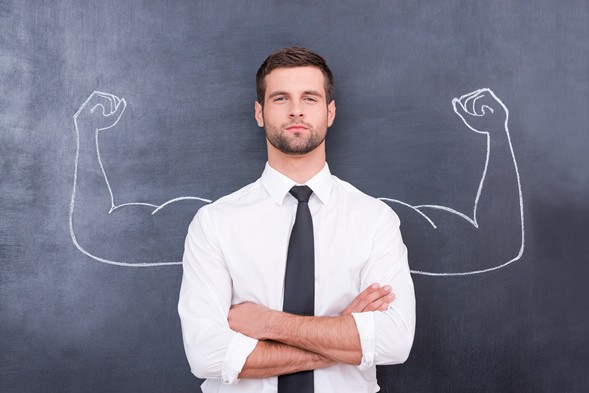 Insights
Does successful people create personal brands or personal branding and more importantly, personal branding online leads to far bigger success. I prove it here that it is the latter. Read on.