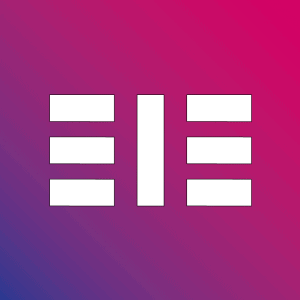 The Game Changer, Happy 3rd Birthday!
It has been three years since the dawn of the new game changing tool called the Elementor. Lets find out how the world is celebrating this feet and what key players had to say about the impact it had on them so far.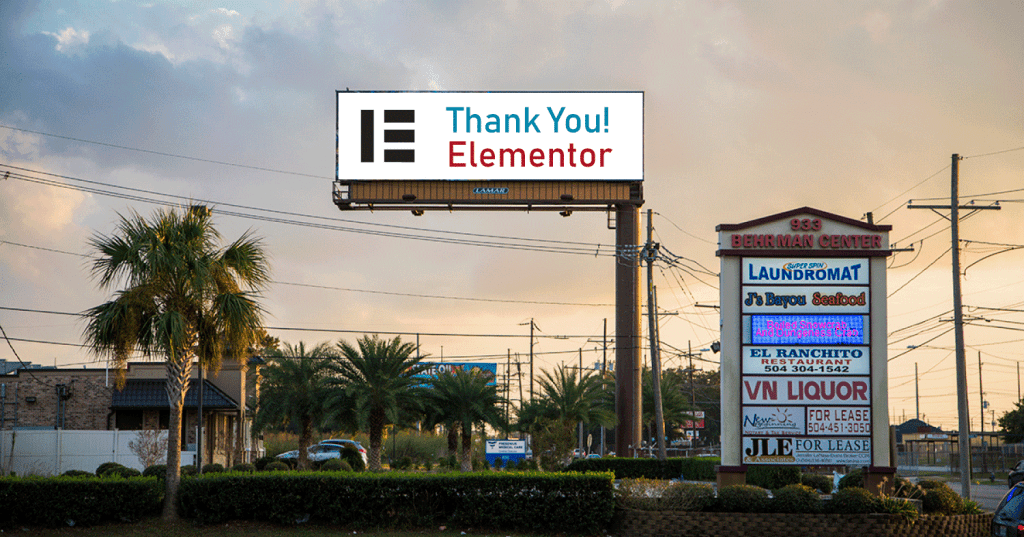 Like so many places across the globe, someone choose to express their gratitude rather differently!
Elementor has had an interesting journey to say the least. Let us look at the key achievement of each year
Took the world by storm with profoundly innovative way of building amazing looking webpages without need for coding or web-designers. 
Built on the success of year one and made Elementor more intuitive and added many more elements to existing set that made it even powerful. 
Took elementor to the next level by creating entirely new set of controls for pop-ups, woo-commerce and so many other controls.. 
What wordpress Had to Say
I never thought I had to reinvent my editor ever but it was the page builders like elementor which innovated beyond belief for us to change our strategy. Thanks to them we are now getting a flood of new users who are more confident than ever to use our platform.
World's leading website platform
Elementor was able to achieve this scale of impact by build one amazing functionality after another.  
What a popular Theme Had to Say
When Elementor came into this world it made us shit in our pants. We, the theme community hated them to the core as it made us almost irrelevant. So a lot of us had to die but many new ones came to light which were based on Elementor. I think such themes got a lot more downloads than all of those which had to die due to lack of use. I am proud to be one such theme. If you think about it, that's what true, unique innovation does every time. They make many old legs die, & create new usain bolts get created. 
One of the most popular theme
Elementor's Impact in Numbers
In its 3 year journey, Elementor has had a profound impact on more lives than any other plugin. 
What The Pop-up window Had to Say
I know for a fact that we are annoying little bastards but remember, we are a necessary evil. So we knew our place and gotten used to a barrage of curses & abuses that users threw at us. We had resigned to our fate & lost all hopes on living a decent life. This is when Elementor picked us up from no where and gave us a complete make over. Now we have so many outfits that I cant even count. End result? Users cannot have enough of us and we have seen a trend of users visiting our parent websites just to flirt with us. And, we just cannot complain!  
The 'annoying' little pop up
The necessary evil of every website
Many Widgets, One Recommendation
If you are still thinking, here are few more giving even more reasons why you must wish elementor.
I love the places I find myself in. I can now get to explore any part of the page without thinking of my size.
Previously I thought why no one wants me. But now, the designers cannot have enough of me.
We play a big role in building trust but no one cared about us. & now here I am, a testimonial giving a testimonial. Awesome.
Everyone found me difficult to handle and I was banished from being used. Now, thanks to elementor, I feel valued.
When I came few years ago,
there was a mad rush to create me but it was a huge struggle. Elementor has changed it all.
I was fast losing the race to be the beginner's choice for an e-commerce platform but with elementor, I am back.
Seriously, What are you still waiting for?
thank & wish elementor today.