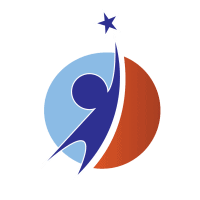 Career Fitness Score (Beta)
Take our 10-minute comprehensive self-assessment & know where your career stands right now and how prepared are you in dealing with the uncertain future ahead.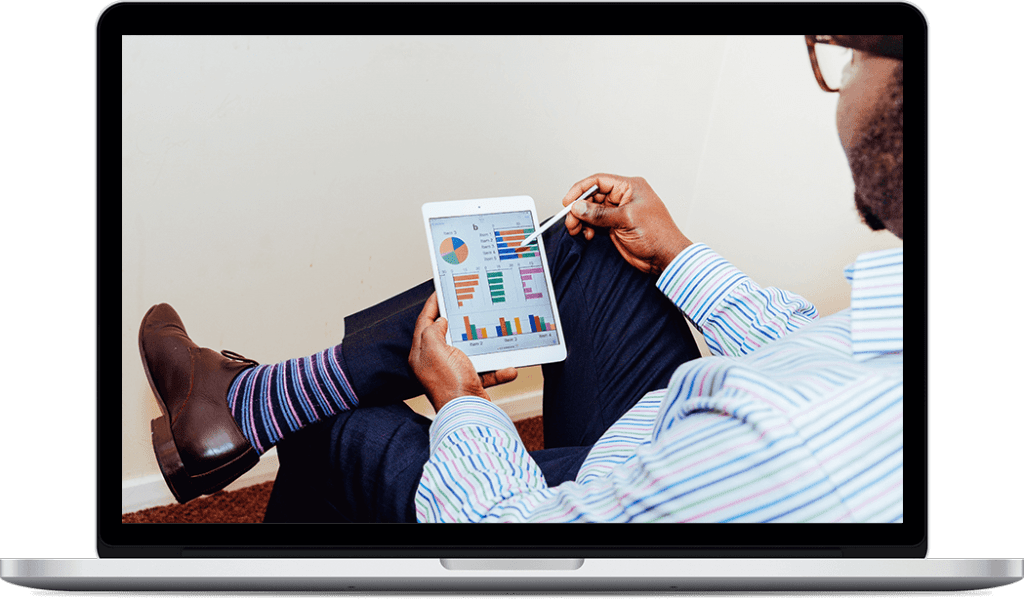 We take all full-time professionals through a simple, unique, 3-step process. This helps each professional to know where they are, what they need to do to safeguard their career today and make the best attempt to grow their career as well as protect it from future uncertainty. 
Invest 10 minutes of your time to take our self-assessment quiz & uncover where your career stands today & how prepared are you for an unclear tomorrow and a chaotic, uncertain day after. 
Watch our FREE 6 part mini masterclass to uncover the 3 secrets to enhance, enrich and empower your career. Each secret will help you take steps today to make a fit and strong career tomorrow. 
You will have all the knowledge needed to build a strong, automation-proof career for yourself. Here, you will have an option to take our unique offer to make that perfect jump start right today.  
A Digital Marketer's Word
CFS has converted a vague concept into an extremely objective score that we all can find out for ourselves in 10 minutes. However, what I loved was the masterclass which weaves a compelling narrative about how we can build an automation proof career with the help of 3 amazing secrets. I was lucky to get access to it for free & if you get a chance, don't miss it. DON'T.
Digital Marketer, Bangalore, India
Why Take this Self Assessment?
Career Fitness Test (CFT) is our best attempt to build an objective scoring system to assess your career right today. It takes into account 4 different aspects of your career and develops the Career Fitness Score (CFS). This will help .  
I thought I had a good career but this Career Fitness Test has put things in perspective. And, the Masterclass has been nothing less than an enlightenment for me. It has inspired me with a new sense of direction. TAKE the test, WATCH the Masterclass.
Product Manager, Accenture, India
Our aim is to help professionals from across the globe to know their Career Fitness Score (CFT) and start taking the appropriate action to grab the next big opportunity that they deserve. 
The Career Fitness Test was a time well spent where I was able to take a look at all aspects of my career, the confidence I have, the inhibitions that may be stopping me from taking the next leap. CFS was a fair representation of my career's fitness & I highly recommend everyone to take this survey for yourself. 
Currently, we are offering free assessments for Individuals but change a small fee for the organisation for unlimited team self-assessments.
FREE TRIAL
Perfect for Individuals
10-Min Career Fitness Test

Assess All 4 Aspects of Career

Get Career Fitness Report Card
PAID
10-Minute Career Fitness Test

Assess All 4 Aspects of Career

Get Career Fitness Report Card
Many Roles, One Recommendation
If you are still thinking, here are a few more reasons why you must click the above button.
It just broke my glass house of false illusion about what I was doing & how effective it is.
I must confess that I am already a client of Harish but this one blew my mind.
Let me warn you that the Career Fitness Score my puncture your Confidence but the masterclass not only compensates but also inspires you to take the next action.
The CFT asks the right questions & the Masterclass is a perfect mix of some of the most known concepts I know but presented in a refreshingly new way.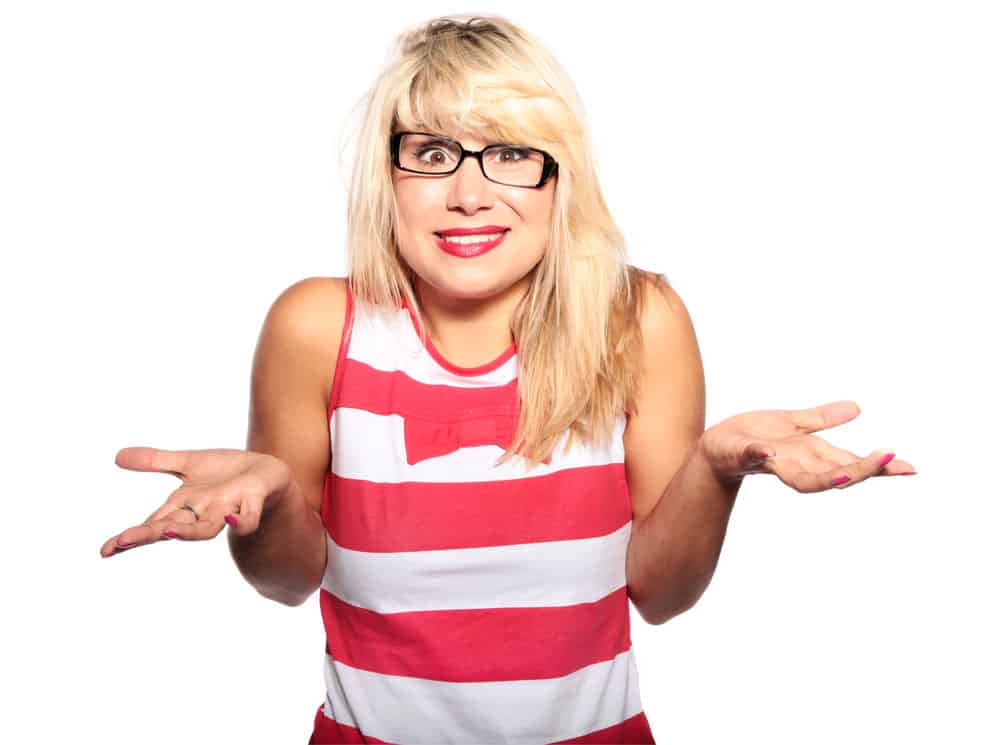 Seriously, What are you still waiting for?
Take the Career FItness Test now.