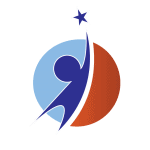 Why Take Career Fitness masterclass
How to Improve Your Career Fitness?
Your Career Fitness Score and Career Fitness Report Card gives you an idea but they are nearly not enough. You need a coach who can hand hold you with specific action steps built on clear strategy and a long term purpose to set you off in the right direction. This is why I created my Career Fitness Masterclass. It will answer the following critical questions and help your start taking actions to make your career become fit again.  
Career Fitness MasterClass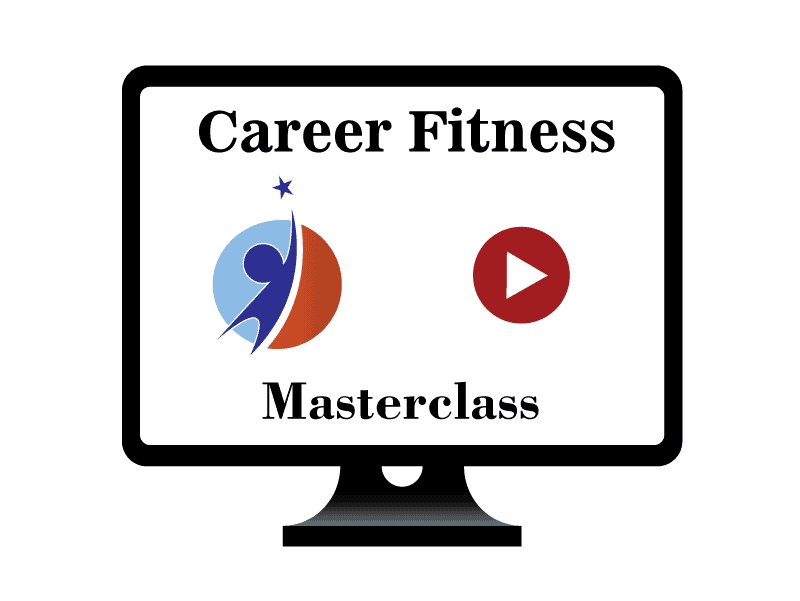 "I got an offer without applying"
I am a tech architect in a reputed organisation in chennai. I was not sure how to build my personal brand showcase my skills online. I liked what Harish taught and I followed his one advice as he said it – "Build Domain Leadership". Six months of work and I got an offer from Amazon when I was not even looking for work. Lot of what he says is not new but how he organises & communicates is indeed, and it makes all the difference. If you don't trust me, at least check-out his masterclass and then decide for yourself. All the best.
PS: Don't miss my short interview in the Masterclass. You will get to know how I got amazon to contact me.
Tech Evangelist, Chennai, India
What will The MasterClass Teach You?
Time is of essence and the masterclass is built considering this. The masterclass will teach you how to truly beat truly competition using techniques and hacks most professionals don't consider or know of. It will help you with further with steps and strategies to put in the work today to make your career stronger tomorrow, and for as long as you work. 
Stand Apart from the Crowd
Confidence is the most defining attribute of a candidate that an interviewer looks for to make that all important hiring decision. In most circumstances, you can showcase your confidence to hiring manager only in the interview. However, what if you can do it much before the interview, and in a way that creates the maximum impact and makes all the difference?
Grow Your
Circle of Impact
We are living in the era of technology and social media but we, professionals are not even using 1% of its potential. We are so engrossed in our own work & company that we never think of growing our network based on value & improving our influence on it. It is only then the network will start to work for us, for FREE and start creating opportunities when we least expect it.
We cannot survive with with job changes and promotions when the tech tsunami hits his in few years from now. You need to be ahead of the game with an offensive strategy which doubles up as your best defence in the years ahead. This is the only way to create an automation-proof career thats lasts for decades & compound your growth. You learn in 3rd secret of the masterclass.    
"Dream of 17 years came true"
I am an expert vedic astrologer but never managed to take it full-time for 17 years. While everyone advocated to quit my job to pursue my passion, but for a father of 3 it was impossible. This is when Harish has helped me with a step-by-step plan which I followed to the book and today, I have quit my job and have started my full-time astrology career which I only dreamt of until then. You will see my detailed case-study as how I started and how far did I get before I took the plunge to become a full time astrologer. 
Harish has a practical approach to grow in your career or build an alternate one. Just perfect for a professional!  
Vedic Astrologer, Former 9-5 Employee, Tumkur, India
Currently we are offering Free and paid access to our masterclass. A no-frills access is available at 50% Off and if you can help us spread the word, you will get it for FREE.
PERFECTED
Perfect for Value Seeking Professionals
Only For First 50 Individuals / Week

Help Spread the Word about CFS

Access to 120 Minute Masterclass

Complete 3-Step Career Roadmap

Differentiate & Beat Competition

Build your Value based Network

Create Your 5 Step Career Strategy

Know the Best Career Branding Tool

Invite to Exclusive SM Community
DISCOUNTED
Perfect for Busy Professionals
Access to 120 Minute Masterclass

Complete 3-Step Career Roadmap

Differentiate & Beat Competition

Build your Value based Network

Create Your 5 Step Career Strategy

Know the Best Career Branding Tool

Invite to Exclusive SM Community
How to get masterclass for Free?
Career Fitness Score (CFS) is a new concept and many have no idea about this FREE tool. Instead of we spending time and money into reaching new people, why not take your help? Follow the below steps in the next 24 hours and for your help, we will give access to our masterclass for FREE. 
Write at least a 100-200 word post on LinkedIn writing about your experience of taking the Career Fitness Test and why you highly recommend it to others.
Post must include the link to the test & hashtags #hmba #cfs #careerfitnesstestreview at the end.
Ensure that you mention me somewhere in the post so that we get alerted about your post.
That's It. Your tasks end here. Optionally, send me a connection request on LinkedIn & let me know to speed up to the communication & processing to get you the access.
The 3rd step is on us. 
We will send you instructions to access the Masterclass for FREE. 
And Yes, you will also get the opportunity to join our exclusive Social media group if you are interested to learn more from me.