Unleash your
Personal Brand Online
with our 21 Days Challenge
Your personal brand is your biggest weapon. But the best brand you can be with our 21 Day Personal Branding Challenge.
" THIS IS PROBABLY THE BEST WAY .. "
Had little idea about the importance of Personal Branding until I had a discussion with Harish. He totally changed my approach & Strategy for building my personal Brand. I now know that I have touched over a 1000 people with my personal brand within months of building my PrositeTM & I cannot be happier with the result. I highly recommend that you get a PrositeTM of your own.
Technical Architect & Evangelist, Chennai
Four Reasons Why You MUST Build your Personal Brand?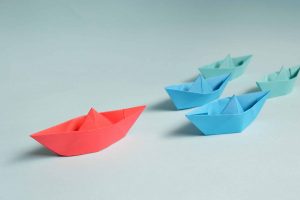 Whether you are someone who is just out of college or graduated, you are a just like a cow in a large farm land, normal black & white cow. You need to take action to be seen, heard & identified, to be seen as the purple cow. Building your awesome personal brand is the best way to do it.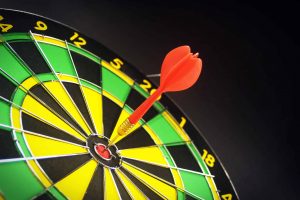 If you are currently working or looking for your first job, showcasing best self to the world is critical to impress your prospective employers even before the interview. This is something you must do in order to beat 95% of your competition to snatch big opportunities.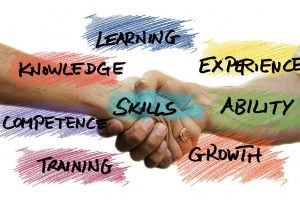 As an professional or a consultant, you are good at what you do. However, does the world know about it? do the people in your industry talk about you? Look, unless you build your personal brand to be the authority, you cannot look & go beyond your 9-5 job. Why should you ever settle for that?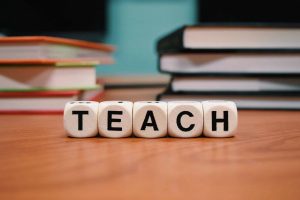 What are you doing with the wealth of knowledge you have gained over the years? Sure, there may be hardly anyone around who wants to learn from you. But, Should you give up? No, you should build a personal brand to start your coaching to audience across the globe.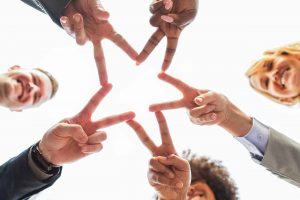 As a successful coach, consultant or a professional of any type, the biggest way to make an impact to the world is by building your tribe of Superfans. This requires you to make a deep connection with each visitor to a customer & make them your superfan, all with your Personal Brand.
Best way for You to Get Started?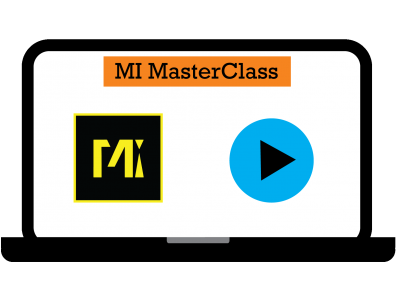 21 Day Building a Personal Brand Challenge
There are coaches who give you personal branding tips & there are web developers who build you websites for a bomb. But, what if you can get a goal based coaching programme where you get to action oriented in-depth coaching by the end of which you will have an awesome personal brand for yourself.

What does it include?
21 Days of Challenging Tasks done by you as a team 
Gain In-Depth Understanding on all aspects of Personal Branding
Hands on Experience of building your own Personal Brand, almost from Scratch.
End with Skills & Knowledge to manage & grow your personal brand without any help.
FREEDOM From Web Designers For Life & Everything that you Save in the process
Value: ₹ 29995.95 (But you wont pay this today!)
Now, What will you Learn in 21 Days?
Over the 21 days (you can take longer if you want) we will take you through the the four aspects (pillars) which are critical for building & managing of a personal brand online. When you get it right, what you have is not a website but rather our ultimate web tool The PrositeTM. Take any one of the four pillar away & it makes it extremely hard for us to build a compelling personal brand. So, with our 21 day challenge, you would not only have perfected all the concepts of personal brand but also put them to use in building a compelling personal brand of your own.
The Four Pillars of You PrositeTM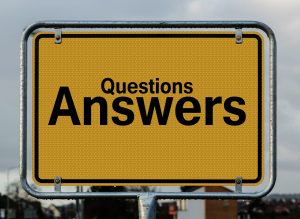 EARLY LIFE SUPPORT: 30 Day ALL INCLUSIVE Priority Support
Any piece of technology that we use brings in lot of benefits but at times it could go wrong & a reassuring helping hand is what we need, especially when you get started. We not only take away all the complicated stuff out of your plate, we also provide you with full technical support to trouble shoot any issues you face with your PrositeTM. 
Full Technical Support
Guide in Resolving Issues
Suggest Best Practices
Price:

₹ 1999.95 ($29.95)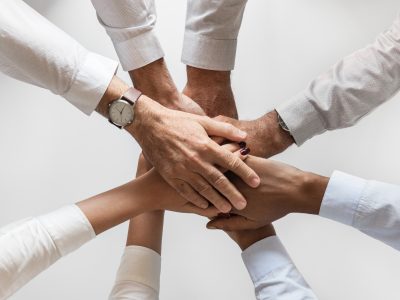 COMMUNITY HUDDLE: Access to Brandpreneur Community
We are here for the long run and we are in it together. So, you will get access to our close-knit community of NeoBrands like you who have also started their Brandpreneur journey. This is your one stop stop to get all your questions answered, share your own challenges, get inspired by others success and learn something new regularly.
A virtual place to Learn & Develop your Personal Brand
Ideal way to network with others & try new things
Take part in regular Q&A & challenge sessions
Price: ₹ 2999.95 ($49.95)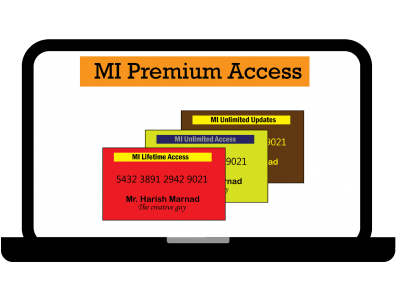 PREMIUM ACCESS: One year Premium Access to All Resources
There is so much out there to learn about personal branding and excellence is that we never ever be done with it. As we find more ideas, concepts, tips, hacks and strategies about personal branding, we will first share it here to this community. With this premium, unrestricted access, you get all content related to excelling as a NeoBrand to move towards a LeadBrand. 
Unrestricted NeoBrand Content
Full Access for a complete Year
Full unlimited Updates for a Year
Price: ₹ 3999.05 ($59.95)

TECH SUPPORT: Ask Us Anything Tech (AUAT) Email Support
How much ever you learn from my online challenge or from our community, there would be moments in your journey where you need 1-1 email support for your technical challenges. This could be for something that is broken or something which you want to enhance but have no clue how to go about.
Suggest Best Strategy
Confidential Support
24 Hour Turnaround
Price: ₹ 1499.95 ($24.95
)
Total Value of All Above Products:
Guess what? You wont pay this!
" uncovered the power of my brand"
I was clueless about what I should do to market myself to get the best roles that I aspired for. However, at this time, a friend forwarded the PBCS, the self assessment scoring quiz. I checked out my score and watched the masterclass and rest as they say is history. I now have a PrositeTM that I am proud of & flaunt it at every opportunity to prospective customer or employer.
Business Analyst, Bangalore
But What About the PROSITETM ?
Yes. we are extremely aware that we need to help you build your PrositeTM as a part of the 21 day challenge. Without this you will struggle to build a great personal brand that you are proud of. Hence, when you get PrositeTM from us, you will get all of the following with it.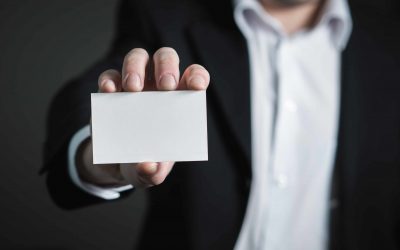 BRAND IDENTITY: Domain Name for Your PrositeTM
Your Domain Name is the name of your personal brand online. Searching, Identifying and selecting a domain name is probably one of the most exciting aspect of building a personal brand. When I started, harishmarnad.com was just a domain which costed xx dollars but now, it is synonymous with a new age Personal Branding Movement. When you buy your PrositeTM from us, we will help you choose a domain name & build your 
Prosite
TM
on top of that.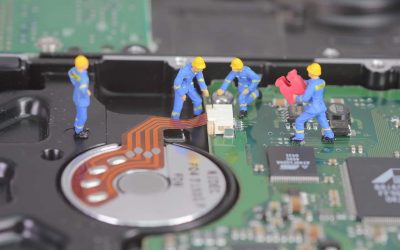 DATA STORAGE: Unlimited Hosting Space for Your PrositeTM
When you build your professional looking personal brand online, you have to do lot more than buying a domain name. You will have to purchase a hosting place to keep all your content. This is where it gets a little technical and scares off a lot of professionals away building their brand online. When you buy your PrositeTM from us, we take care of the behind the scene work needed and give you a clean, non technical starting point which is perfect for you to get started with.  
Value: ₹ 2399.95 ($39.95
)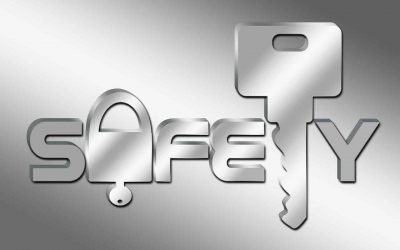 ONLINE SECURITY: SSL Certificate for Your PrositeTM
The downside of the amazing technological advancement we have made is that we are more vulnerable then ever for hacks, viruses and thefts online. This has made Google take notice and highlight websites which are not safe or secure. This may seem extreme at times, but google wants us safe then be sorry. 
So, when you get your PrositeTM from us, you get your SSL security pre-built. This suddenly elavates your position both in the eyes of google and your PrositeTM visitors.
Value: ₹ 2399.95 ($39.95
)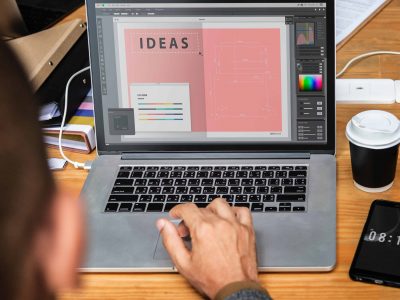 THE PROSITETM: Professional Mobile Friendly PrositeTM
Finally, all of the above means nothing if you have a bad website. In fact, it is better not to have a website if it is going to be a crappy one. There are two big reasons why this happens. One, we just go to the wrong people to get our websites made. Second, even if you get a decent website made, they look horrible on mobile. These two cardinal sins make both your users and google run away from your website.
On the other hand, when you get your PrositeTM from us, you simple, neat looking web tool that is fully optimised for the mobile. You make a great first impression with your users & also keep google satisfied.
Finally, we get your PrositeTM built on the platform, WordPress using the PivotTool, elementor. This will give the power into your hands to modify or customer it to the way you want to make it look and feel.
Value: ₹ 4999.95 ($74.95
)
Total Value of Your PrositeTM :
Guess what? You wont pay this!
So, What is My Best Offer Today?
EARLY LIFE SUPPORT: 30 Day ALL INCLUSIVE Priority Support​
COMMUNITY HUDDLE: Access to Brandpreneur Community​​​
PREMIUM ACCESS: One year Premium Access to All Resources​
TECH SUPPORT: Ask Us Anything Tech (AUAT) Email Support​
BRAND IDENTITY: Domain Name for Your PrositeTM​
DATA STORAGE: Unlimited Hosting Space for Your PrositeTM
PROMAILS: Two Promails for Your PrositeTM​
ONLINE SECURITY: SSL Certificate for Your PrositeTM​
THE PROSITETM: Professional Mobile Friendly PrositeTM
21 Day Personal Branding Challenge Masterclass
₹ 29999.95 ($499.95)
₹ 4999.95 ($74.95)
₹ 48230.0 ($700) or Over 90%
[wpecpp name="21 Day Personal Branding Challenge" price="74.95" align="center"]
(For Payments in US Dollars)
But Hurry, Your Offer Closes In: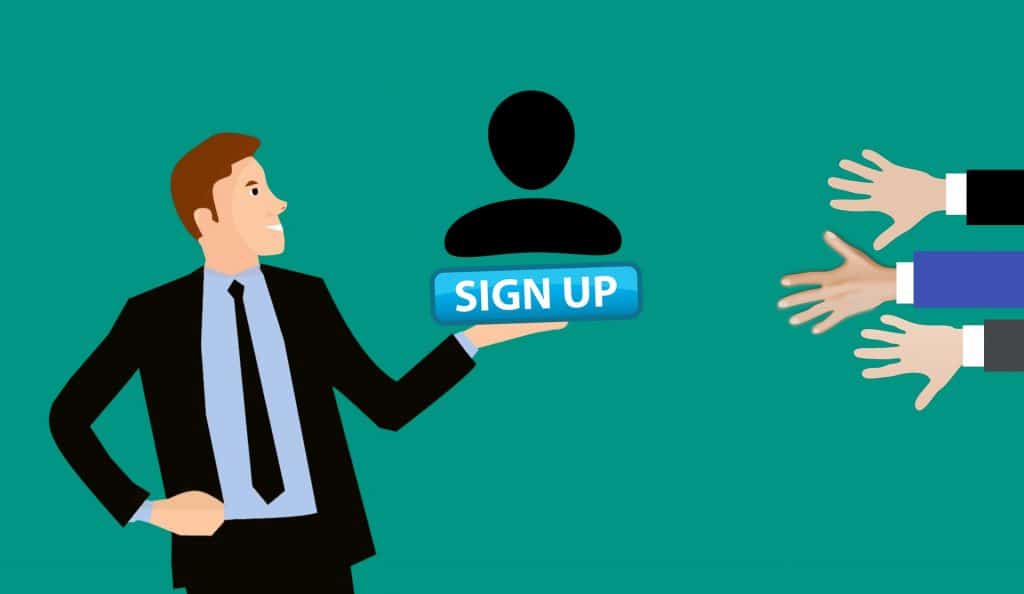 Zero to 1000 subscribers in 12 months
Having your own Prosite helps share your expertise and knowledge.It controls your relationship with people.If you have 10, 100 or 1k subscribers it means that many people have heard you and actively opted to learn more.
 Having 1k subscribers or more is a tremendous asset. Showcase what you are uniquely good at and position yourself at success. Make them feel like they have to keep coming back for more.The first 100+ subscribers are difficult to get. You might wonder who will sign up for my posts? Where do I even find these people?
We are here to provide you with an amazing strategy to achieve this.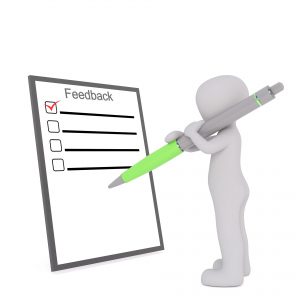 30 min smart social proof
There are many different types of social proofs that you can use to boost your conversions. Start using social media and  treat new connections just as you would do in real life. Show up your whole self with even weaknesses and use your past experiences to craft a great copy. Testimonials- both video and written, reviews, ratings, case studies , proof of concept,certifications all will be your smart social proof. User social proof will have immense impact as they will recommend you.
We are here to help you so that you will reach your full potential and design ideas with you and have us alongside and conquer all roadblocks Creating amazing Lead Magnet documents in 60 minutes
Amidst all the noise, standing apart from everyone is a challenge.Lead Magnets are one of the effective ways in doing so.Lead magnet is an offer like content, ebook, downloadable PDF that is valuable enough that the prospects will share their email addresses to receive it. It is a cornerstone of modern marketing and the best way to get more email subscribers.This will help in having a stronger connection to your audience.
We will give insights to create an exemplary  Lead Magnet. Content Creation and Marketing Strategy
Design and launch your own digital platform. Every great personal brand has a great story. Your story will help people to know you and hire you. Quote by Simon Sinek " People don't buy what you do; they buy why you do it".
We are here to provide this exemplary service in creating the most contagious content and build online credibility and create different marketing strategies
Still Concerned? Don't Worry, I Have Got You Covered
The course fee will go up as we add more content, as more students and as this course becomes popular. If you join now your price is locked in and you will never have to pay a penny more or worry about it, ever.
You're fully protected by our 30 days no questions asked, 100% money-back guarantee*.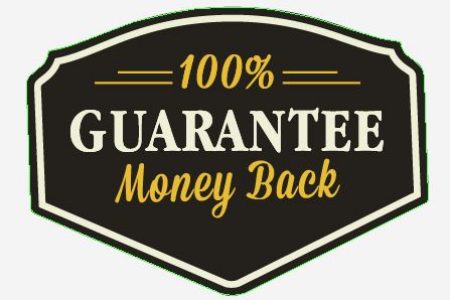 Frequently Asked Questions
Q1. Is Prosite same as a Website?
No. Prosite is a new age tool built on the concept of Personal branding.It is similar to a website but not the same. But Prosite is your  gen CV.It will have exclusively your professional background as well as articles and stories written by you. Prosite will have testimonials.It can be designed and edited as per your time and wish.You will not need any web designer for editing your Prosite. You can organize your contents in a clear manner as opposed to a website which is usually cluttered. It will display your professional traits that employers wish to see in their prospective employee.
Q2. How can we edit or update our Prosite page ?
You can update your Prosite contents very easily. Prosite is based on a platform of WORDPRESS which is powerful, scalable and efficient and can be used by anybody. You need not learn special coding skills for this. It has a whole host of Add-Ons. You can handle it yourself without depending on any web designer or any body else. You will have access to Pivot Tool Elementor which is a page builder.You can create amazing professional pages within minutes.
Q3. I have never tried anything creative before but I am interested in this  21 day challenge.How will it help me?
Well, you will never know until you try. No,  is not an answer given to tempt you in buying this course. This is a fact of life. However, what is good about this course is, it allows you to pick a goal and be unique and build online credibility. The course teaches you how to build 'Superfan' and provides you with a route through the staircase to achieve it gradually step by step. It teaches hacks to establish yourself in the world and succeed along with investing in the success of others.
Q4. Does Personal Branding set us apart and propel career success ?
Certainly yes. It helps to create a beautiful niche for ourselves and establish connections and increase networking and create our own audiences and have fans which is integral to finding your stride and grow. It helps to establish online career identity in this world of social media redundancy. Career success is about accessibility and networking which is built by personal branding. Personal branding increases your visibility online; ensuring you reach as many people as you can.

Harish Marnad, Your Personal Branding Coach

Harish Marnad is someone with a strong passion to learn and teach different aspects of life which help us reach our true potential. He is a well read person with strong and fundamental understanding of what motivates us, humans.
He believes in sharing knowledge and wholeheartedly believes in the quote by Rabbah that "In vain you have acquired knowledge if you have not imparted it to others". He believes  imparting knowledge helps everyone evolve into intelligent and productive one. So start coaching and" Build your tribe and Leave your Legacy" is his motto.
When asked, he has a clear answer on his biggest motivator in life. He believes his true potential is expressed by one and only one parameter which is the number of lives that he impacts before he goes to sleep, permanently. This is one of the main reasons why he used his spare time to create this comprehensive online course. He has now quit his well paid full time job in the UK to increase his reach and impact.
He has an interesting way to keep himself motivated. He says, every night his mirror asks him three questions before he goes to sleep. Whenever he finds that his answers are not good enough for too many nights in a row, he knows that he has to change something. What those questions are?
How much did you learn? How well did you enjoy? How many did you help?
We hope that you will create your own passive income and find time to discover own your meaning for life. All the best.
Copyright © 2018 Microstock Illustrator, All Rights Reserved.